Translating your words from English, French and Spanish into German.
Working on the content and layout of your document.
Professionally, on time, to the point:
Your text will look and sound great.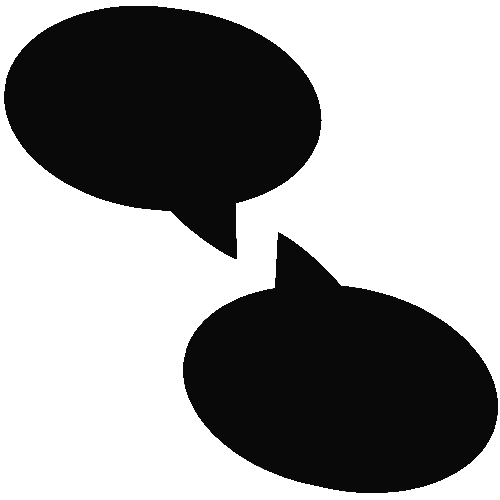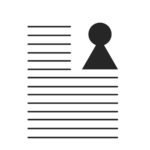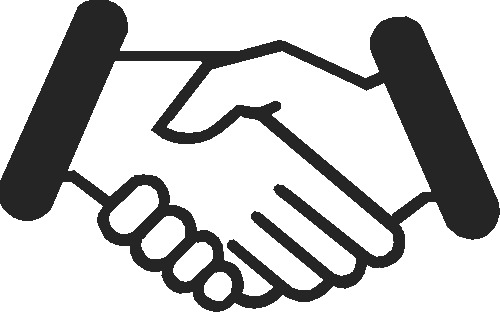 Your texts in good hands.
Professionally, on time, to the point

.




 
Languages
I translate texts in the language combinations English → German, French → German und Spanish → German: In compliance with the ethics of my profession and to ensure high quality, I only translate into German, which is my first language (native speaker principle). Accordingly, I can guarantee that the texts will sound fluent and natural.
  Types of texts

I translate business and scientific texts as well as sales and marketing texts: reports and analyses, press releases, editorial texts, websites, questionnaires, SEO, social media content, newsletters, questionnaires, corporate guidelines, training documents, business correspondence, white papers, flyers, instructions for use and much more.
Your specialised texts will be edited with high precision: I have worked in science and I know how much the quality of the text depends on correctly translated terminology. My translations convince because they combine expert knowledge and objectivity with a fluent and a clear style. I ensure an accurate and complete translation and you can expect high-quality, factually correct, and consistent results.

I will transform your marketing texts with creativity and finesse: I have been working in the field of marketing and press relations and I know how appropriate targeting works. My words present your company in the right light. Your text will not simply be translated but will also be transformed to your target customers' and readers' language, respectively (transcreation). I adapt the wording in a way that it will correspond to the cultural characteristics and national usages of the language (localisation).
 
Specialist fields
My fields of expertise include: travel, hospitality and catering industry, industrial production, transportation and traffic, IT und digital payment methods, lifestyle and beauty, pharma and health industry, business and finance, politics, culture and sport. If you don't find your sector or topic, please feel free to still contact me. As an open-minded person, I have a wide range of interests and quickly familiarize myself with new topics.
 
Additional services
In addition to translation services (including transcreation and localization), I also offer proofreading services (including revising and layout):
Literal translation
Highly accurate and literal translation of specialised texts.
.
.

Localisation
Adaptation of the text to the cultural characteristics and national usages of the language.
Transcreation
Creative transformation of the text to your target customers' or readers' language.
Proofreading
Checking spelling, punctuation and grammar.
.
.
Revising
Proof-reading your text while also paying attention to content and style.
.
Layout
Text and image processing (adaptation or elaboration of the layout).
 
CAT-Tools
To be as effective as possible and devote more attention to the subtleties of the language, I work with CAT tools. They speed up my work by giving me suggestions for technical terms and phrases that I have already translated before, and by subsequently exporting the translated document to the desired layout. I work with the following CAT tools: memoQ, SDL Trados Studio, Smartling, XTM.


Your texts in good hands.
Ich bin Heide Niemann.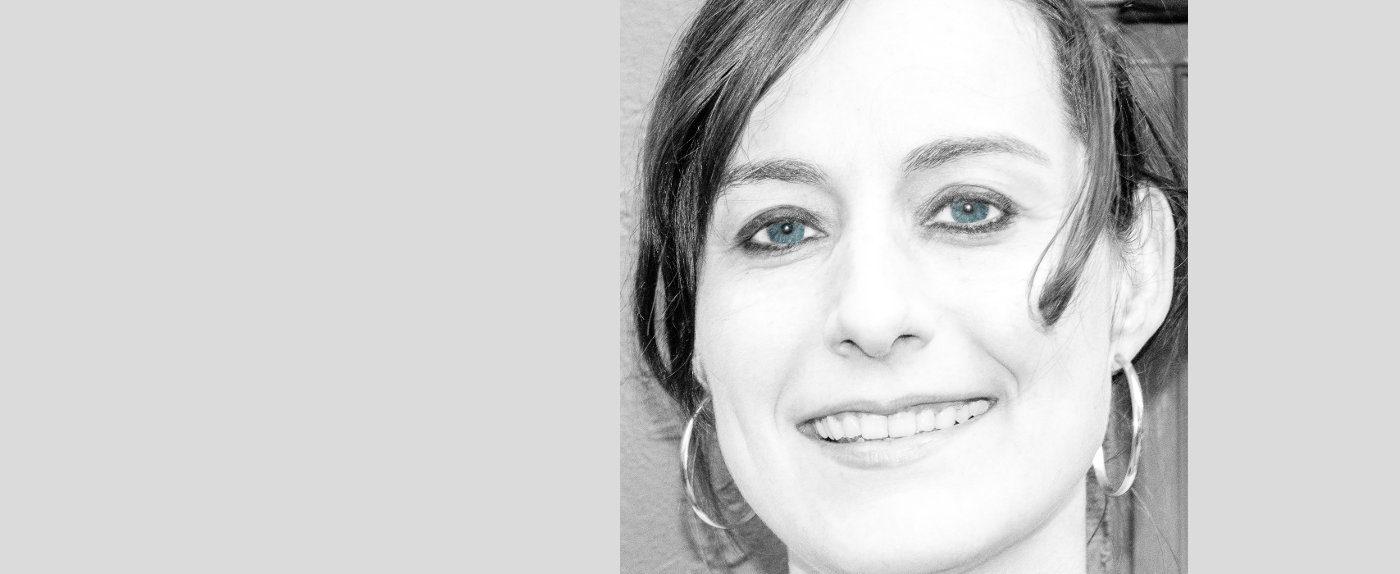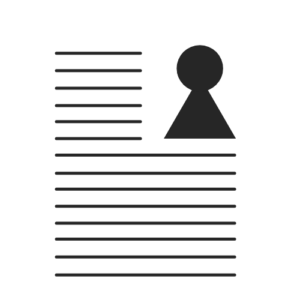 By working with me, you will benefit from my broad professional experience.
Prior to working as a freelance translator, I have worked scientifically (traffic psychology) as well as in the commercial sphere (i.e. in marketing and press relations in the catering and hotel industries). I was born and raised in Germany, I lived in the UK and in France, and currently I am based in Spain.
When translating I make use of these professional and cultural experiences. I am an open-minded person with a wide range of interests and I feel comfortable with many socio-political topics at the same time. I translate your text with finesse through the absolute correct use of specialist terms, always keeping your readers or target audience in focus.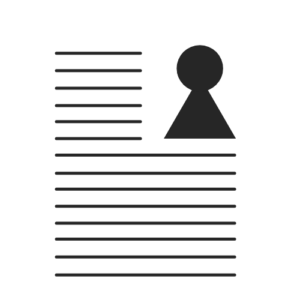 You will receive a high-quality text that corresponds exactly to your ideas.
I am a very good team worker and I feel very much at home in an international environment. Please let me know your special wishes concerning your document. I will aim to publish a text that you are absolutely satisfied with.
I work very accurately and the individual phrases are given all the attention they require. At the same time, my work is very effective. I know the importance of meeting deadlines during the process of production and publishing. Therefore, it is self-evident that I will deliver by the agreed date.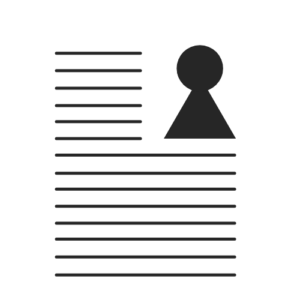 Here you can download my CV.
I will also be happy to send you a detailed CV in tabular form by email.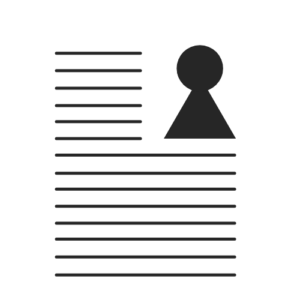 My clients
For all companies listed below I have worked several times. Not all companies are direct clients (booking via the translation agency tolingo).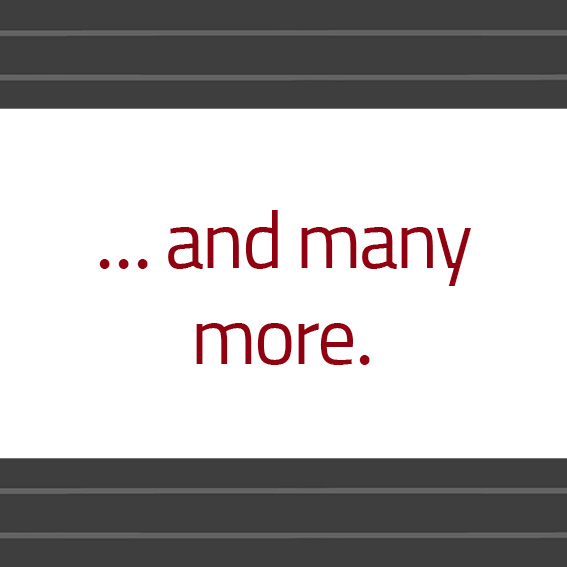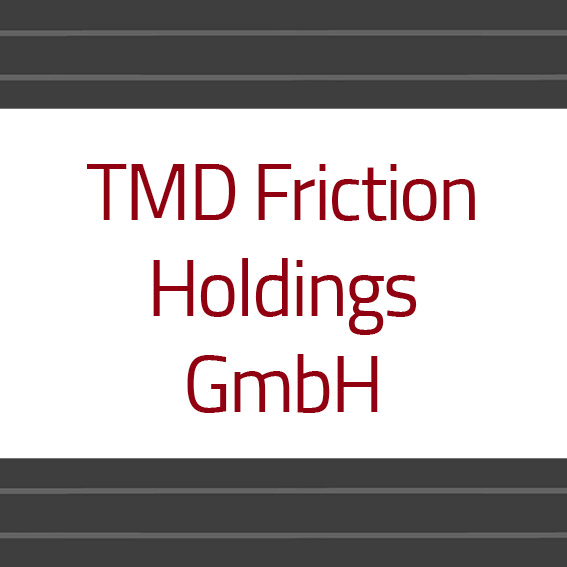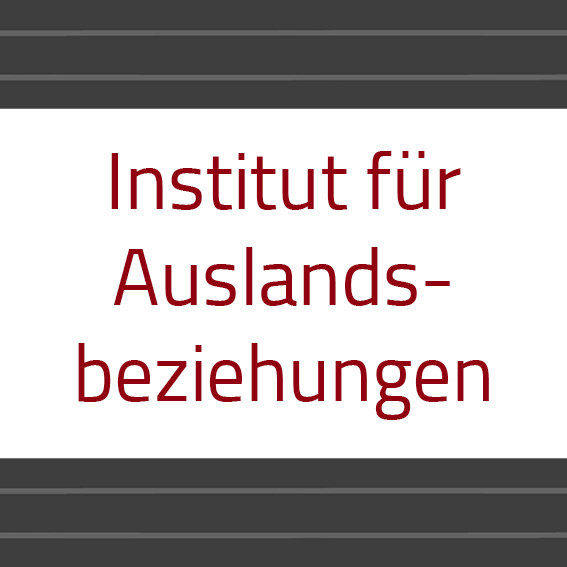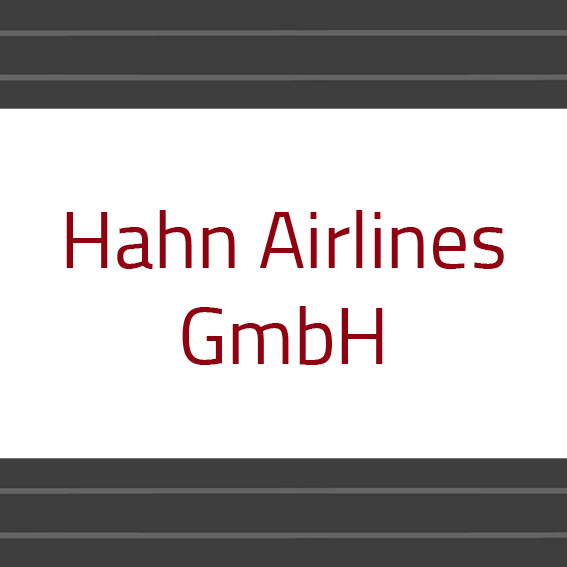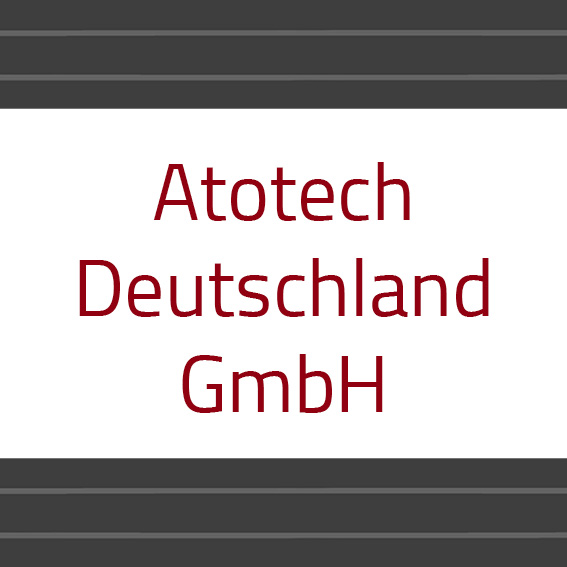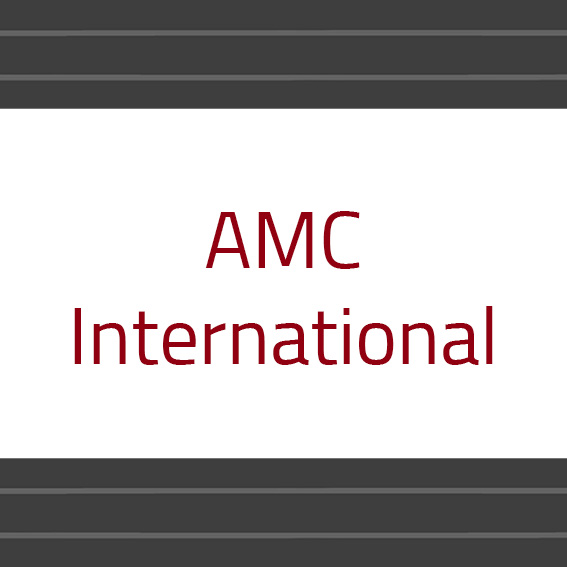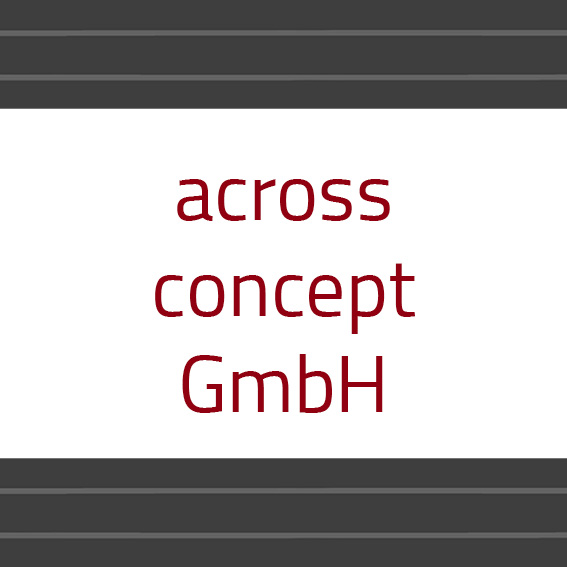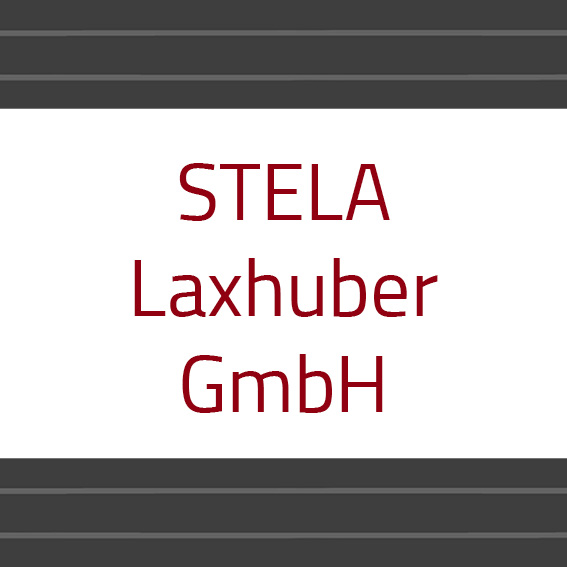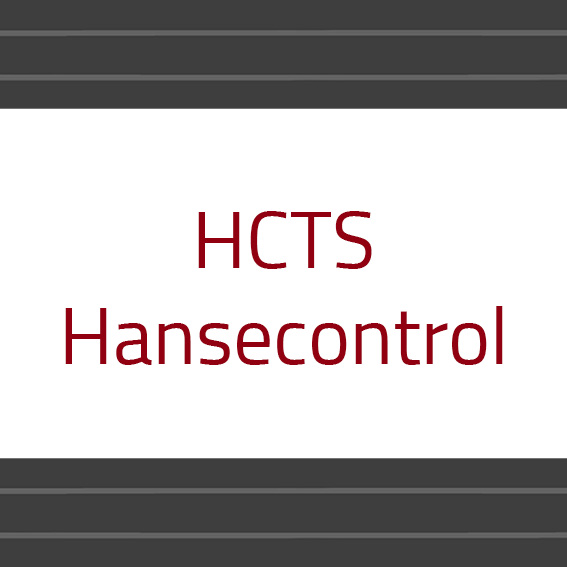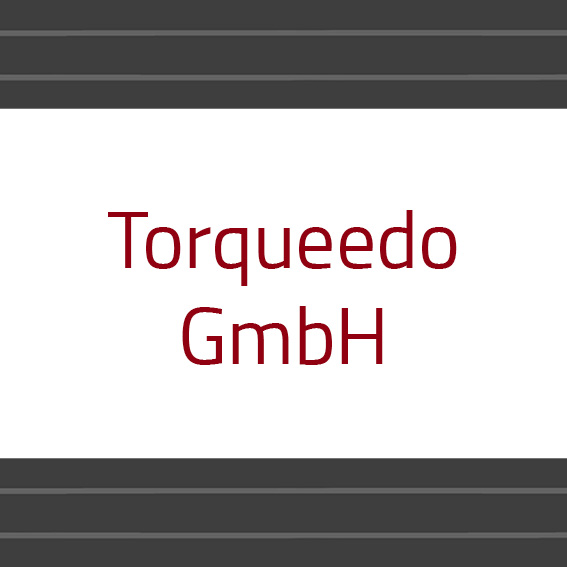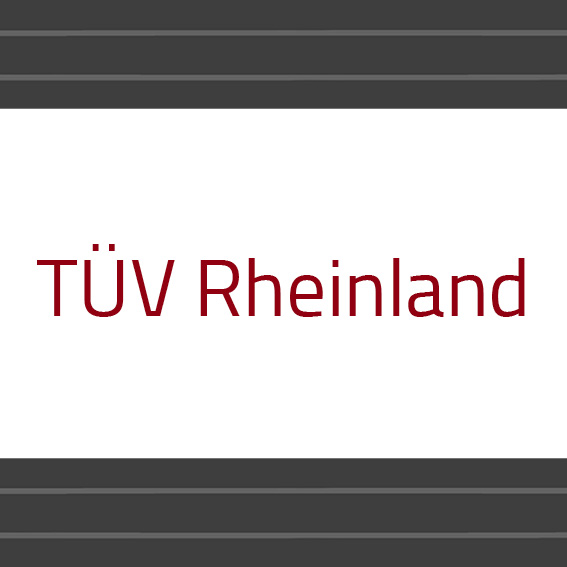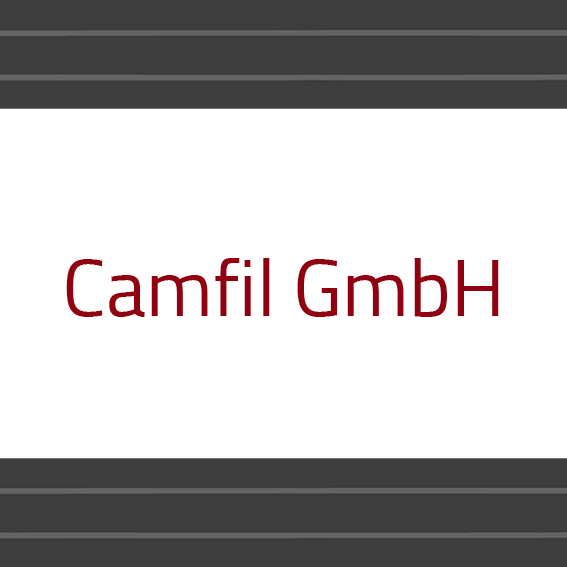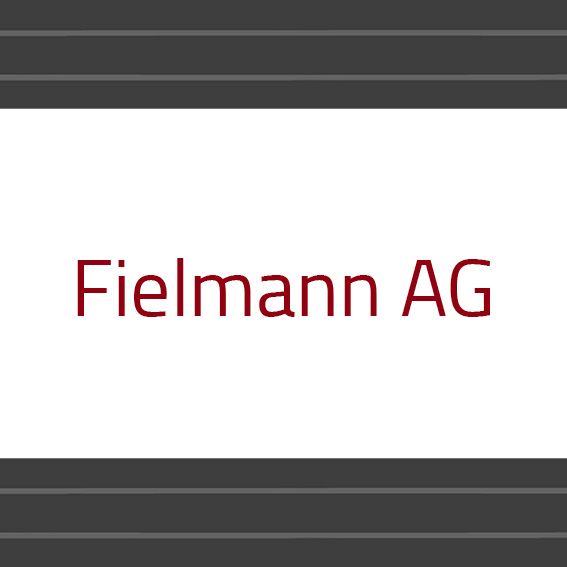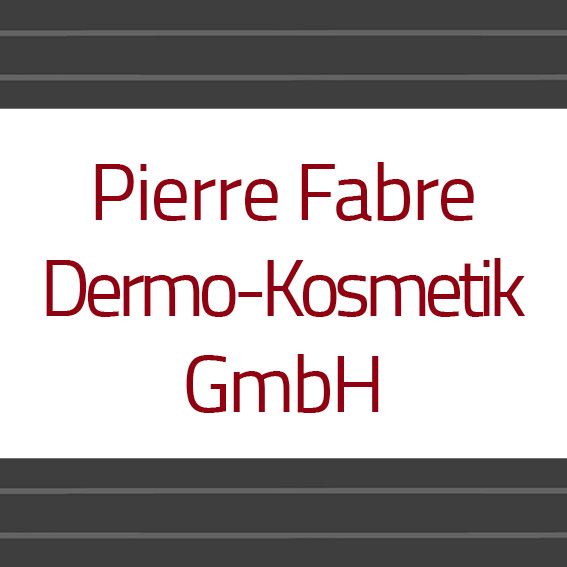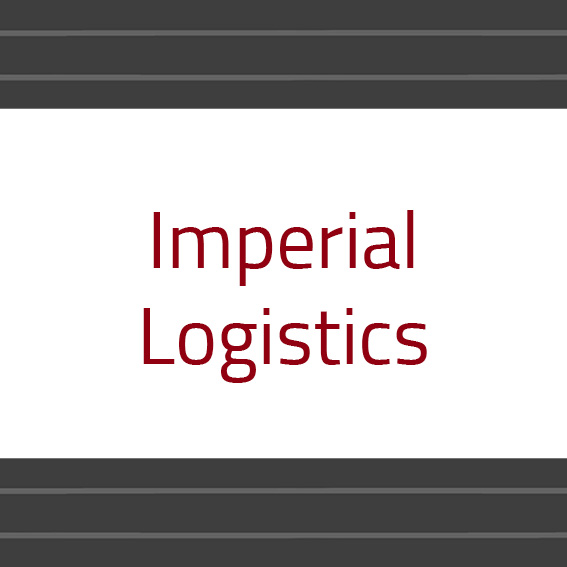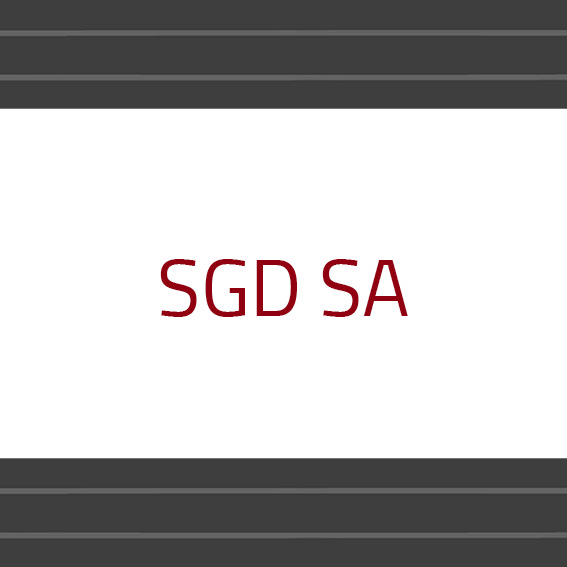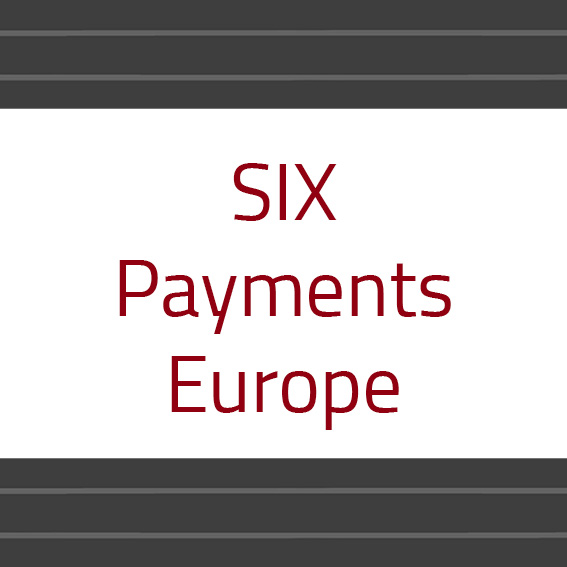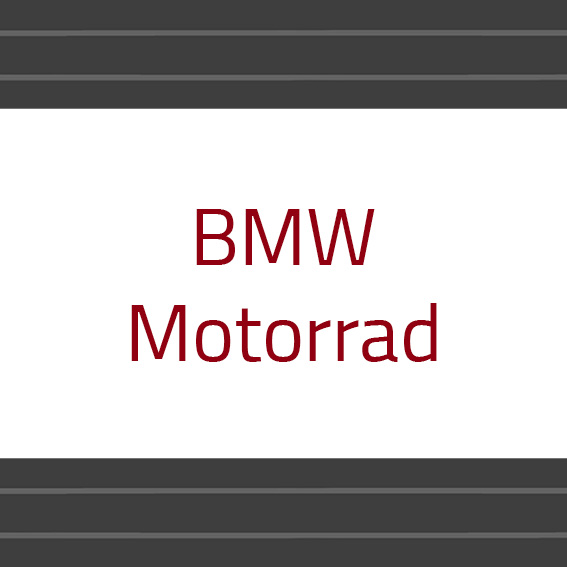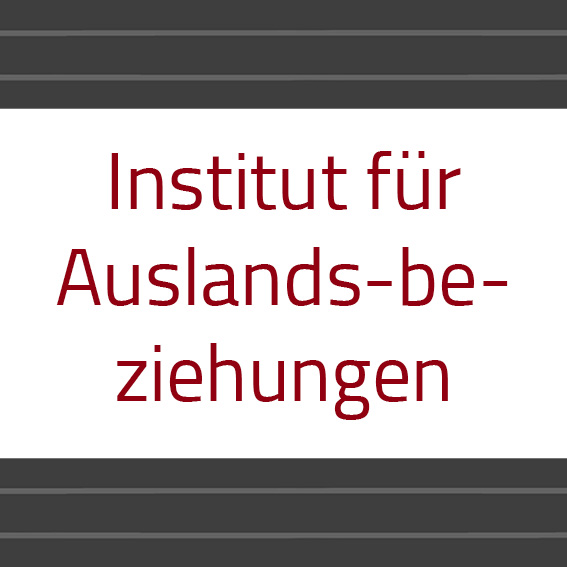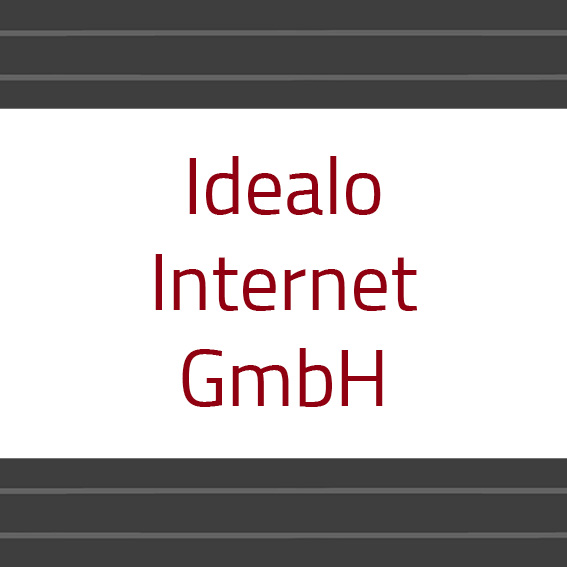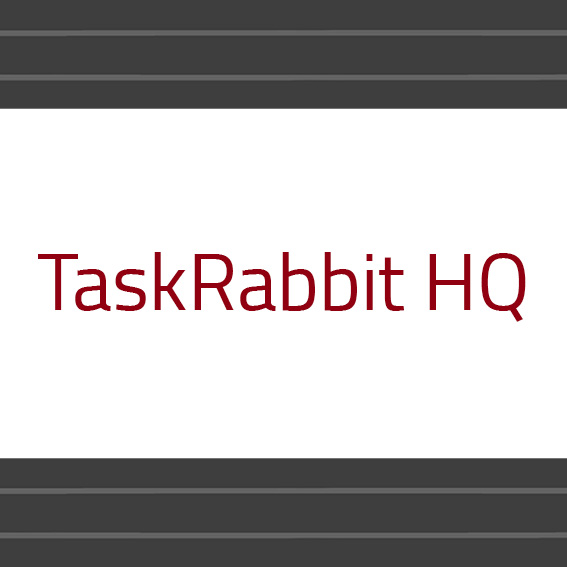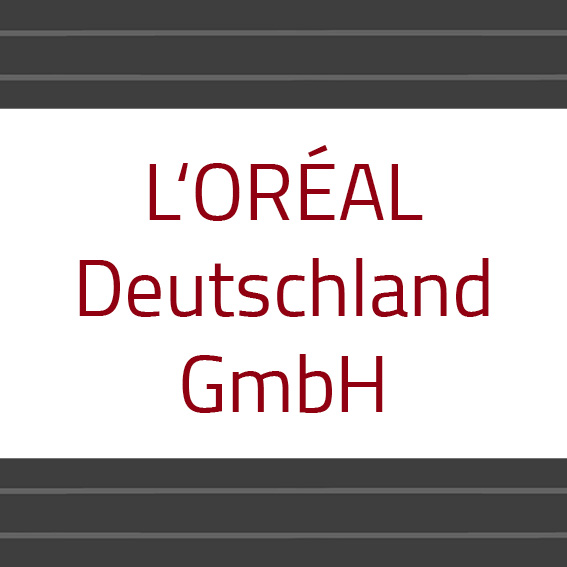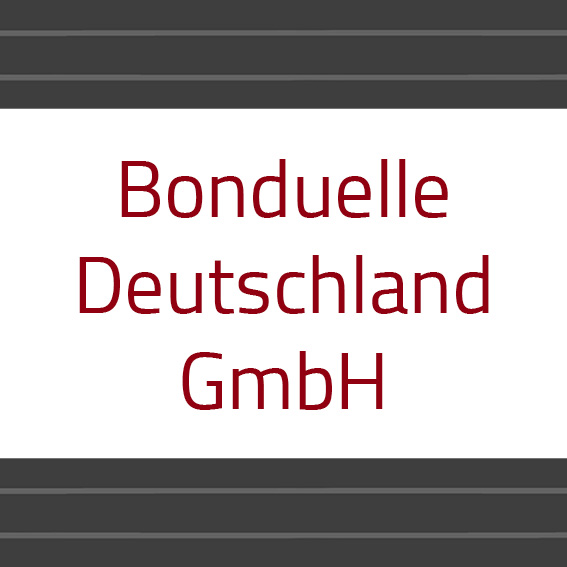 Substance Untertitelungen
Berlin, Deutschland
"Since 2007, we have regularly asked Heide Niemann to extract French making ofs, interviews and scripts and translate them into German as well as to translate French texts. [...]. The translations were always rated flawless and as having a very high quality. Miss Niemann understands the importance of grasping the tonality of the source text/recording perfectly and transferring it into the German language with great sensitivity. She translates to our complete satisfaction and we will always be happy to engage her for our projects. We would like to thank Miss Niemann for her work and we highly recommend her to other clients."
Eurocircle
Marseille, Frankreich
"[...] Heide has translated French texts into German for us several times. Regarding the quality of her work, she was able to convince us in a very short time. She provides us with linguistically accurate translations. Heide is a partner we rely on. Her translations are accurate and of high quality and she pays special attention to the style of the text, even if the time pressure is high. For our translations, Heide is a reliable partner and we very much appreciate her work. We strongly recommend collaborating with her."
tolingo GmbH
Hamburg, Deutschland
"Since 2018, Heide Niemann has been a vendor from our pool who we're especially pleased to frequently collaborate with. Given her extensive experience in industries such as marketing and healthcare, in combination with her especially lovely and much-praised writing style, punctuality and general professionalism, we're very pleased that she's an integral part of our vendor pool. She's a highly experienced and technically accomplished translator, and her countless positive ratings speak for themselves!"


Your texts in good hands.
Personal and friendly.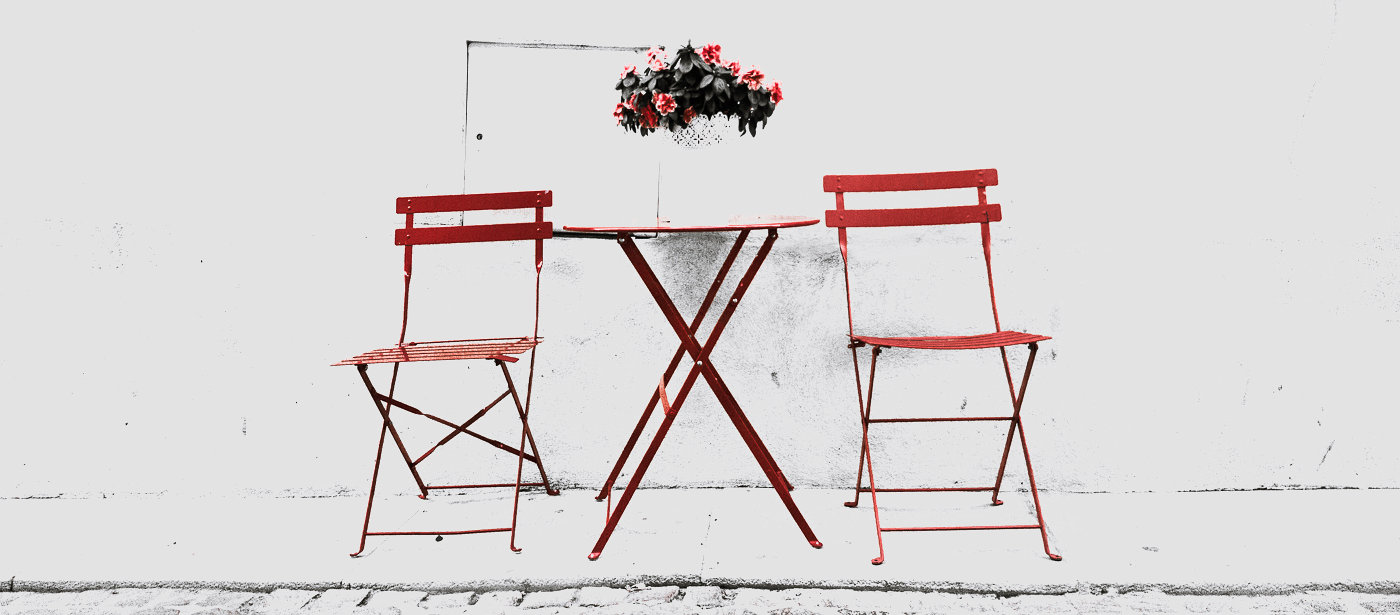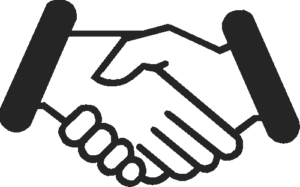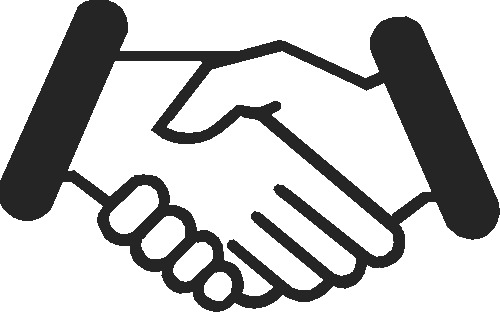 You are looking for a professional translator who pays attention to the finer details while keeping a very good overview of your project in mind? I will be pleased to provide you with an individual and non-binding quote and please don't hesitate to email or call me if you need additional information.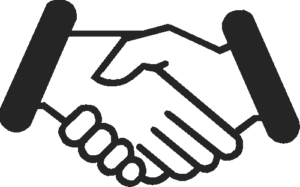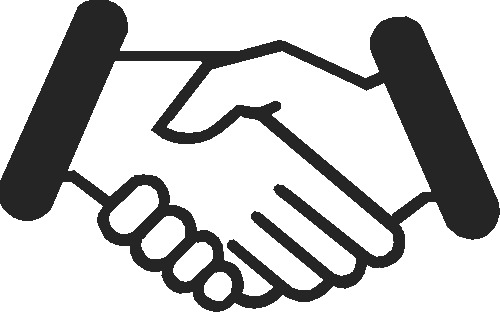 Please briefly describe your project and attach your text file or a speciman page with your e-mail so that I can set up the quote precisely to your requirements. Please also let me know about your Deadline and specific requirements (e.g. integration of keywords, text style and format) and the word count.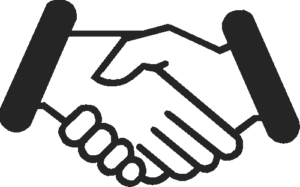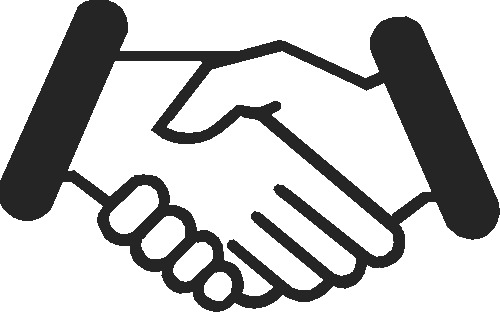 Prices for translations are based upon the number of words and they depend on the level of difficulty and effort. Text optimizations are billed at an hourly rate.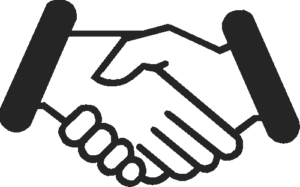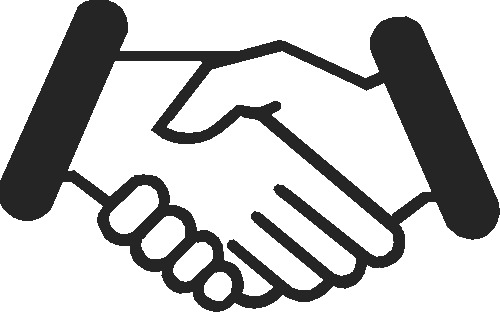 I am excited to hear about your project and look forward to cooperating with you! Please contact me by email or telefone:
Heide Niemann  |   email: text@heideniemann.com   |   ‬telefone: +49 179 4793297